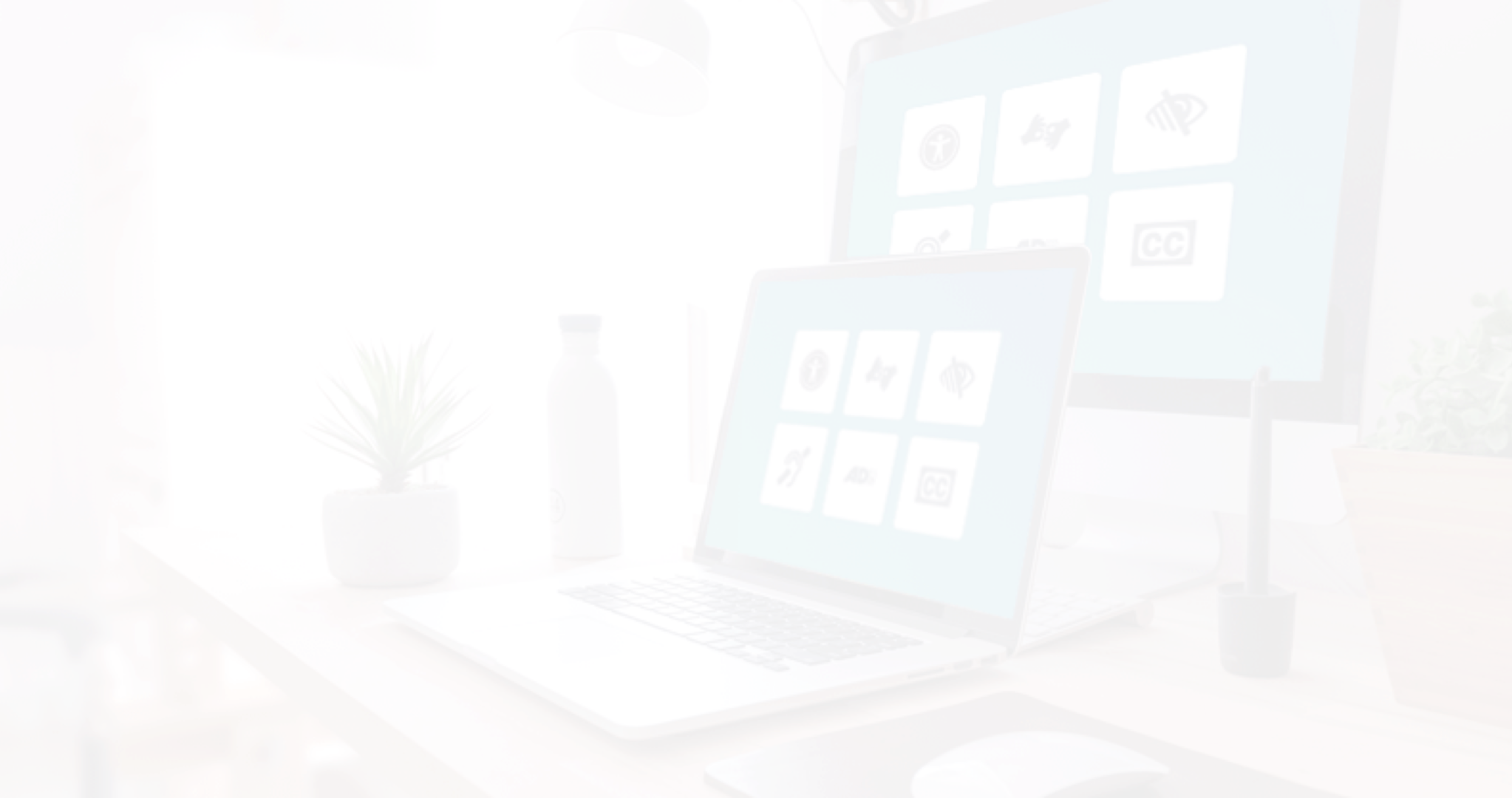 Accessibility Tools Consulting
Need Help using your Audit Tool?
Are you using Siteimprove, Monsido, SortSite or other tool to audit your website for accessibility and compliance?
Are you finding it difficult to understand what the report is telling you?
Do you need some help in understanding "how" to fix an issue or more resources to resolve issues?
Foxbright Can Help!
Foxbright can help you work with the audit tool of your choice.
Adjust Website Design to Support WCAG 2.0 AA
Foxbright will update your website design and adjust colors, HTML layout and CSS to bring your existing design in compliance with WCAG 2.0 AA guidelines.
Compliance Consulting & Issue Resolution
Foxbright will review reports, work with you to determine the priority of issues and then fix Priority 1 followed by Priority 2 issues across your website. If desired, the work can be coordinated with your staff.
Non-compliant Documents (PDF) Report
You will receive a list of all PDF files with accessibility issues. The list will include:
PDF file name
Link to the page where the document is found on your website
For each PDF document:

a list of all issues found in the document, and
recommendations on how to repair the document
We'd love to hear from you
Book a Demo or Get a Quote today and start communicating more successfully