Design a website that meets your specific needs.
Powerful, beautiful, and easy-to-use websites starting at only $1,599!
Offer available for local Michigan organizations.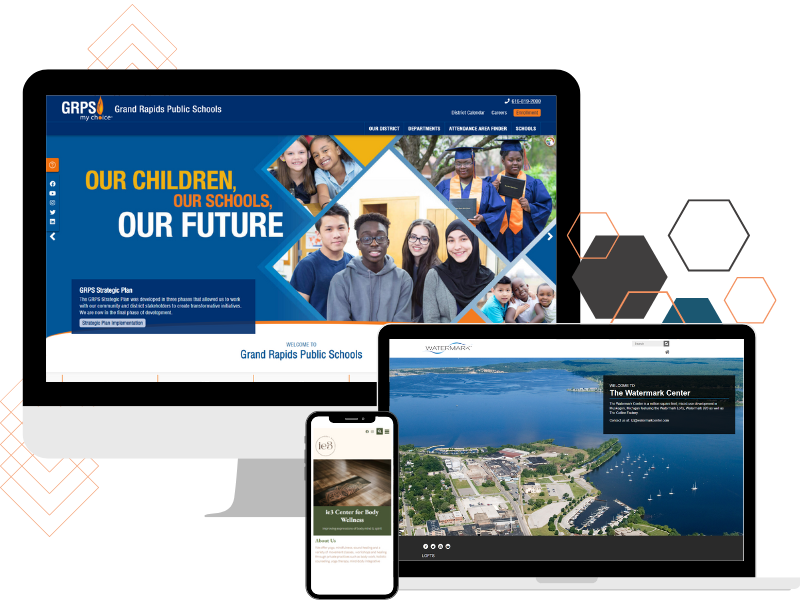 Trusted by local industry leaders and rising stars alike:
Your website is where visitors first experience your brand. Make sure it has what's needed to capture their attention and lead to meaningful engagements.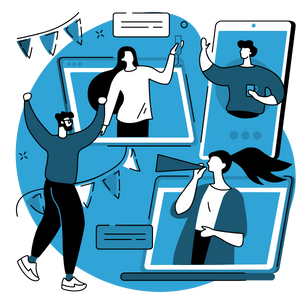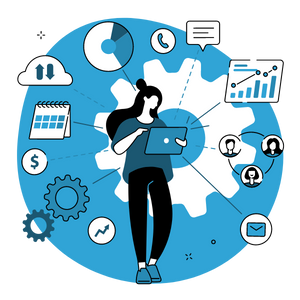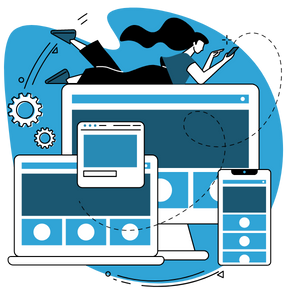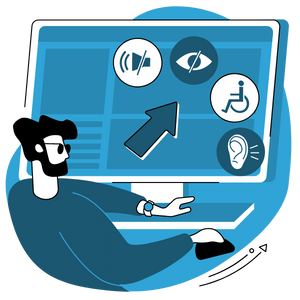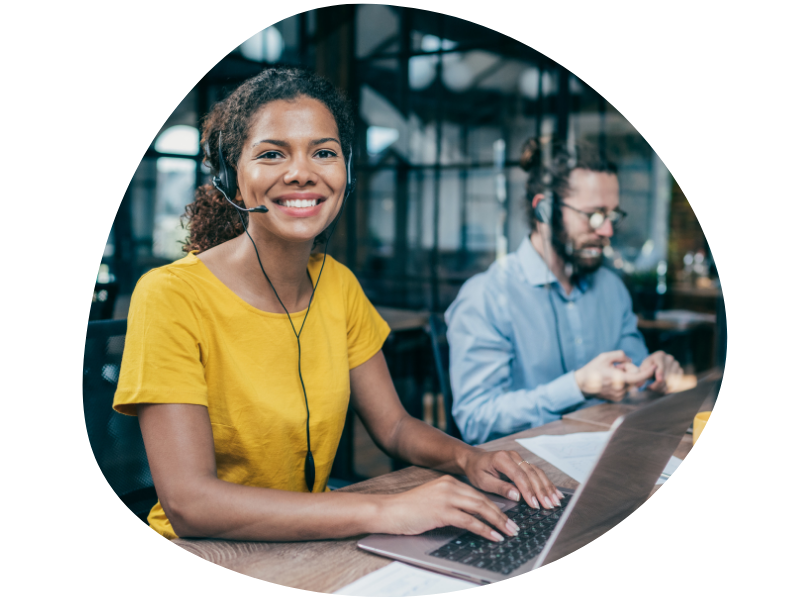 "What about website management?"
The Foxbright approach ensures you have all the help you need to confidently manage your site like a pro.
Robust training & onboarding
UNLIMITED support from our Grand Rapids-based team
Full-service content management available to save your team time and energy!
Why Foxbright?
With over 20 years of experience in the industry, we're committed to building high-quality, easy-to-use, and affordable products for every client we have the pleasure of serving.
"We have been very satisfied with the quality and flexibility of Foxbright's CMS. We continue to enjoy a positive and creative partnership with Foxbright and look forward to implementing new features."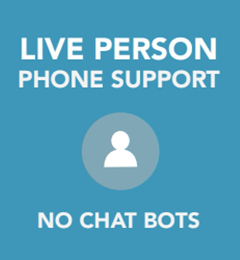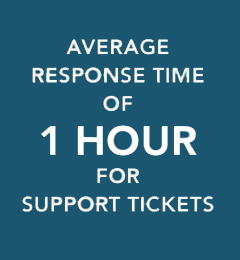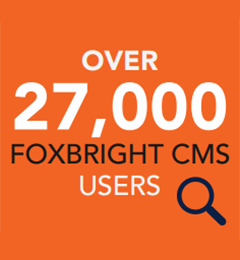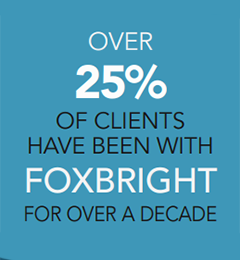 See how this special offer can help YOUR brand grow
by scheduling a demo.