The requested story is not found or unavailable. Use the search below to find a story that interests you.
Search Stories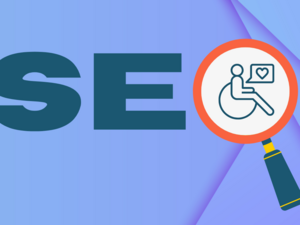 Here's why we Predict Web Accessibility is the Future of SEO
November 29, 2022
Over the past few years, we're seeing the best practices of ADA compliance and search engine optimization coalesce. In this article we take a look at the connection between the two and offer three practical website tactics schools can use to improve both web accessibility AND search rankings.
Attracting Top Talent by Creating the Best Teacher Job Descriptions
November 16, 2022
It would be hard to find an industry that wasn't affected by the COVID-19 pandemic. However, outside of the medical field, many would agree that the world of education faced some of the biggest upheavals as the concept of the classroom changed almost overnight.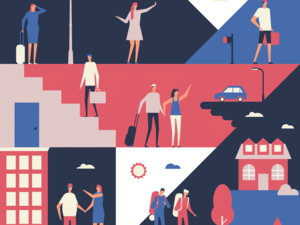 An Overview of Navigation User Experience Design
Category:
CMS Best Practices
Website Design
October 18, 2022
Strategic, user-focused navigation is one of the most important design concepts to provide website visitors with an easy and intuitive experience.
The quality and functionality of your website are determined by a number of different factors, none of which are more important than website navigation design. And while the concept of moving from one web page to the other may seem like a no-brainer setup, too many organizations skip the intentional strategic planning necessary to provide their visitors a positive experience.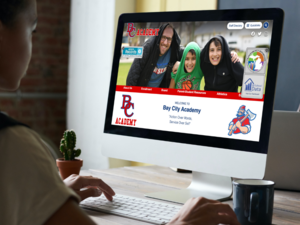 School Website Inspiration - October 2022
Category:
Client Roundup
Company Updates
October 17, 2022
Another month. Another great group of schools launching beautiful new websites :)
One of the common factors that made Muskegon Maritime Academy, Bay City Academy, North Central Academy, and St. Robert Catholic School make the best new website list is their focus on creating a great experience for their visitors. Just as you'd expect a colorful and engaging aesthetic when you walk through the physical doors, these institutions worked with the Foxbright team to ensure that parents/guardians, students, staff, and community members were presented with the very best of their brand as soon as they land on the homepage.