TEST Admin Notices

View Archives
Make Staff Directory Contact Form Fields Required for Submission
The ability to make email/phone fields required in the staff directory contact form has been added to the latest version of the CMS.
Foxbright shares code for Michigan Budget Badge
In order to help MIchigan schools comply with the Budget Transparency requirement, Foxbright has released the code used for its MDE approved budget badge widget. Once downloaded, installed and configured, the widget places the required badge on the home page without any design modifications to your website. This code is being provided free of charge (installation and configuration will need to be done by your website provider or webmaster).
Lansing School District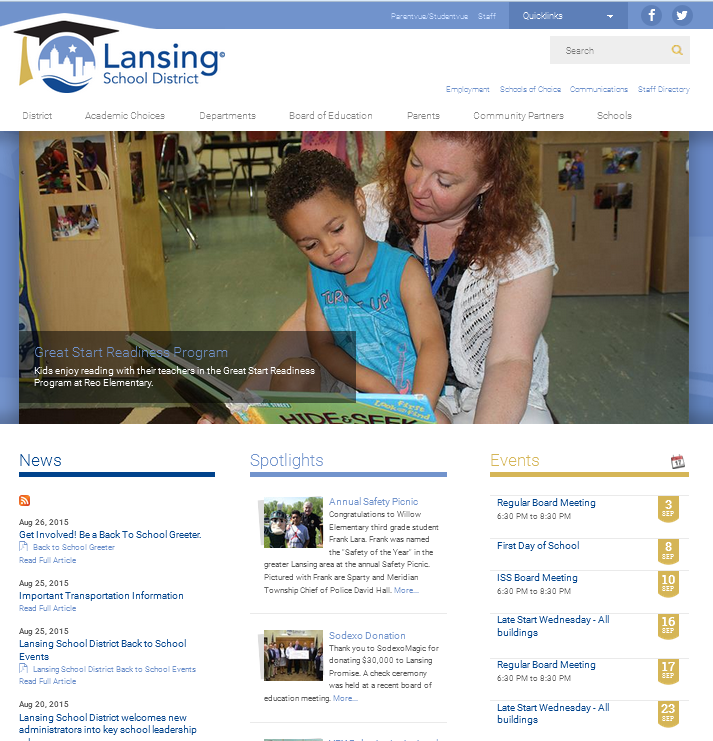 Huron Valley Schools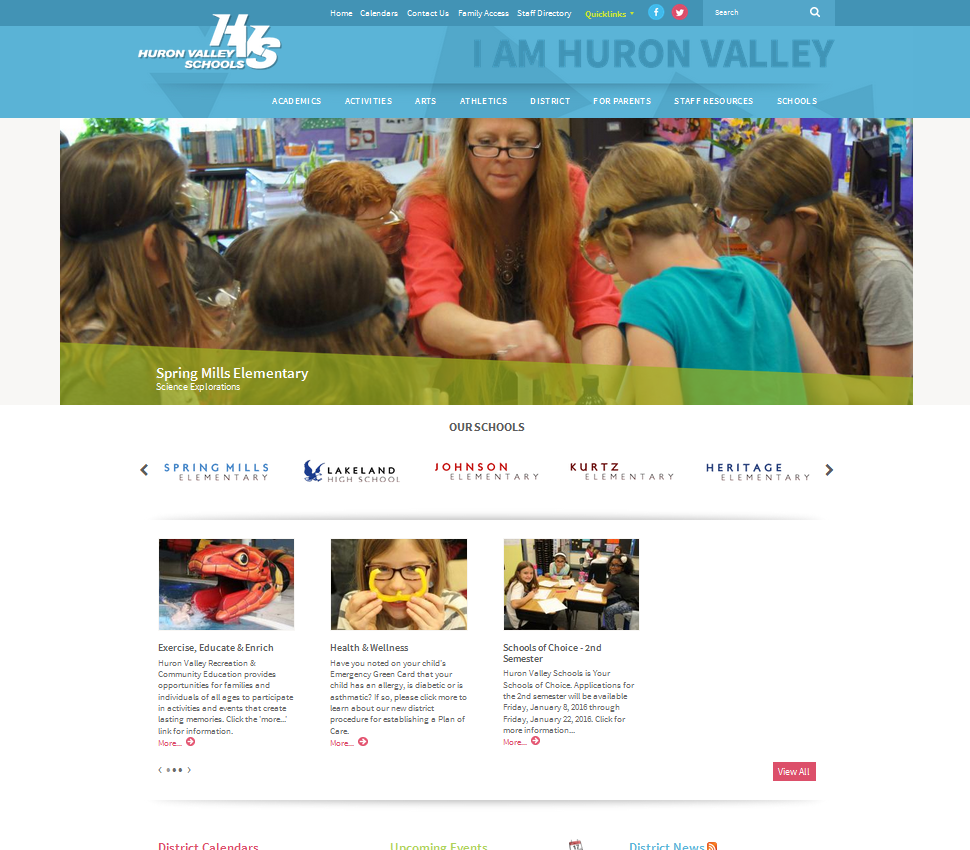 Fremont Public Schools