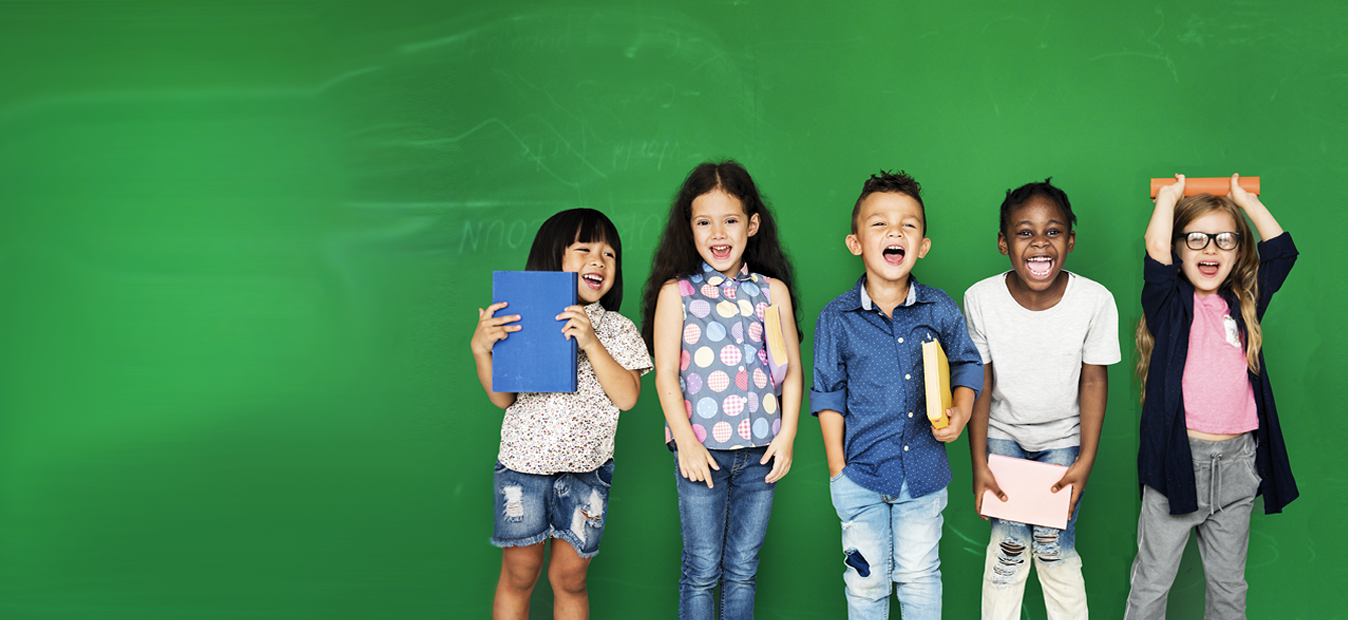 Powerful, Easy-to-Use School Websites
Engaging website and mobile apps designed for your brand

Drag-n-drop editor suitable for all skill levels

Built-in ADA compliance that meets all WCAG 2.1 guidelines

Unlimited customer support for your entire staff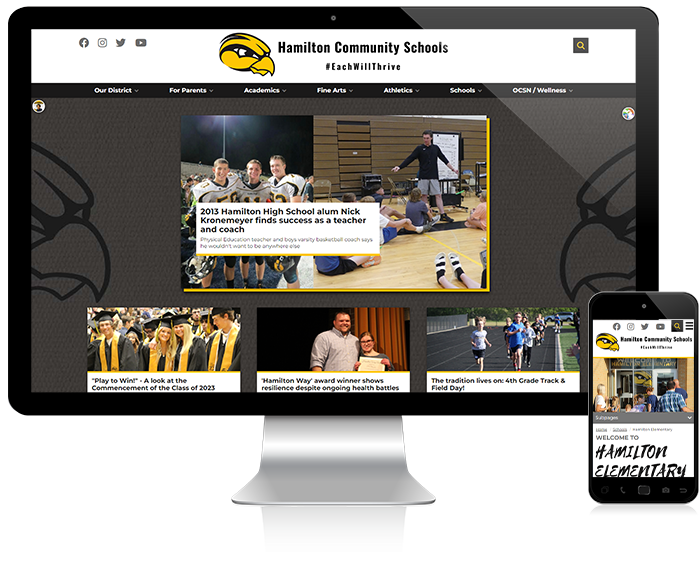 Make website management the easiest thing on your to-do list.
With Foxbright, your website is upgraded to a proprietary content management system (CMS) specifically designed to meet the needs of the education community. The result is a platform where making content edits, updates, and communication is a breeze.
Say Goodbye to Inflexible Websites.
Centralized Dashboard: Interact with staff, parents, and students on one platform that's accessible to all.
Responsive Design: Trust that your website will look great on any device, from iPhones to tablets to desktop.
Retain Full Control: Unlike some other platforms, you can fully customize which users have editing access and for which sections while still ensuring your brand standards are locked in and can't accidentally be altered.
What Foxbright Clients Say
- Vicksburg Community Schools
"Our Head of Technology and I both marveled at how thorough, seamless, simple, and cost-efficient the site transfer process was last Fall and at how easy it is to maintain and change the site to fit our needs. Thank you for all you do to help us look good!"
- Saline Schools
"The PD yesterday was awesome! The hybrid you did for us was great. It was short, quick and covered the areas we wanted to in a short time. Thank you for being flexible and rolling with our PD style yesterday. Excited to be ADA compliant."
- Walled Lake Consolidated School District
"We interviewed a number of providers to find the best fit for the district. The clear winner was Foxbright. Our switch, transition and change to Foxbright was smooth. Foxbright was responsive, strategic and timely in the plan to make the change."
- Blissfield Community Schools
"We have used Foxbright for almost 9 years now and have had a great working relationship with them. Responses are always quick and courteous."
- Saline Schools
"When any issue comes up, the Foxbright support team is only an email or phone call away. They always respond very quickly to the issues which wasn't our experience with our last website vendor."
- Kent ISD
"Foxbright is a technology company that knows how to communicate, rather than a communication company that dabbles in technology."
- Wayland Union Schools
"Our experience in working with Foxbright to create the new website was wonderful from start to finish. We finished the project under schedule and our parents, staff and community are happy with the new site."
- Byron Center Public Schools
"We are very happy with this organization. They are great to work with! Sharp group of professionals and always helpful."
- Grosse Ile Township Schools
"Foxbright gave us excellent guidance on putting together a website that works well, is easy to update, projects a highly professional image, and enables us to tout the benefits of Grosse Ile living."
- Mona Shores Public Schools
"Before we partnered with Foxbright, our website was home grown, and it showed."
- Blissfield Community Schools
"We recently did a redesign of our website and we are so pleased with the new web interface. Their interface is easy to use and intuitive. Foxbright continues to keep up with the trends and over the past 9 years there have been many new features and functions."
- Muskegon Area ISD
"We been very satisfied with the quality and flexibility of Foxbright's CMS. We continue to enjoy a positive and creative partnership with Foxbright and look forward to implementing new features."
- Southfield Public Schools
"It has been a joy and a pleasure to work with Foxbright because they are such a responsive company."
- Walled Lake Consolidated School District
"Our switch, transition and change to Foxbright was smooth. Foxbright was responsive, strategic and timely in the plan to make the change."
Powerful school website design and mobile app solutions that meet real needs.
Today, online interactions don't happen in just one place or on one device. Parents, students, and staff need tools that meet them where they are, right now. From Friday night football social media posts to critical, campus-wide alerts, communication happens constantly.
Our solutions give schools total command over every channel in just a few clicks. The result is a more engaged, active community that's informed about what matters.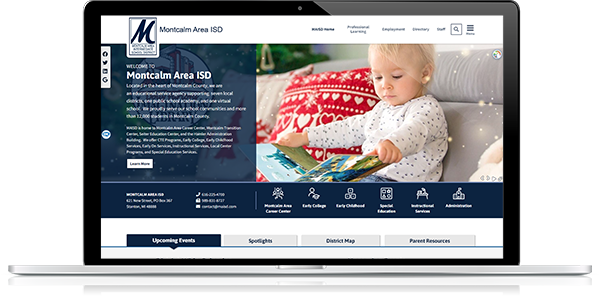 Foxbright CMS Features at Glance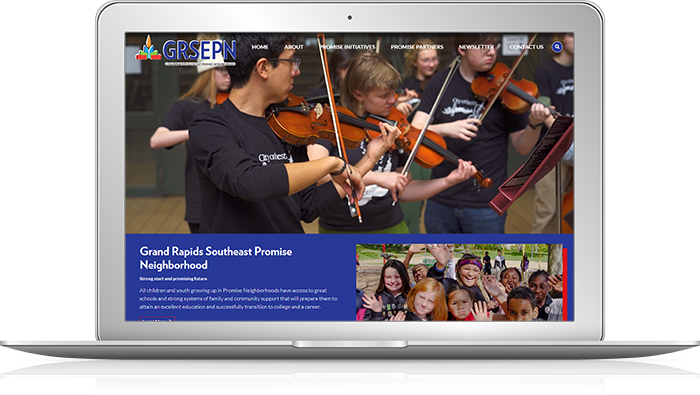 Why Choose Foxbright?
At Foxbright, we're not just a vendor, we're a partner. We bring the insight and experience needed to take control of your school's online identity. Our process-driven approach is built on 20 years of providing digital solutions for schools.
As a Foxbright client, you can expect:

Unlimited Support
We don't "package" support because problems aren't predictable. You can reach out for any reason, from urgent questions to general advice on best practices.

Enterprise Scale
Manage hundreds of users and multiple building or program websites from one location. Keep your branding consistent across every web property.

Accessibility for All
Enjoy peace of mind knowing your site is fully compliant with the Americans with Disabilities Act (ADA) Standards. Visitors have every option and tool they need for a quality experience - regardless of their ability level.

Integrated Communications
Create one post to share across multiple platforms. Send a text message, post to social media, share on your website or app quickly and easily with the Foxbright system.