Resources
Explore our library of blog posts covering everything from ADA compliance best practices to CMS feature enhancements.
Recent Blog Posts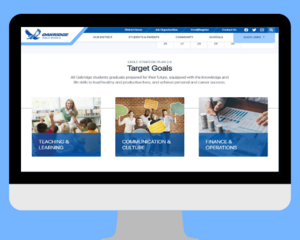 How to Successfully Brand a School Website
June 14, 2022
4 Key Strategies to Develop and Highlight the Most Important Brand Elements of Your School.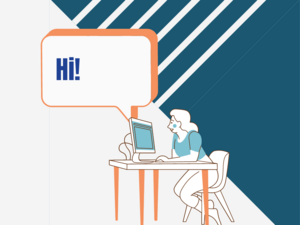 4 Strategies for Effective and Inclusive Teacher - Parent Communication
Category:
CMS Best Practices
Communications
May 4, 2022
How to structure your website's communication features so that teachers have everything they need to connect with parents and guardians.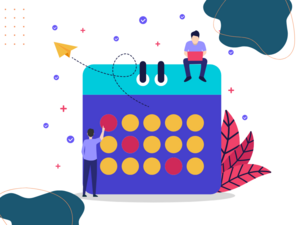 How to Setup a Classroom Calendar Structure Online
Category:
CMS Best Practices
Communications
May 3, 2022
Making calendar focused information such as schedules, events, and due-dates accessible online is a great way to make parent-teacher communication easy and accessible.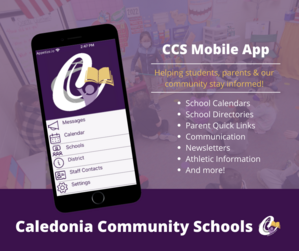 School District App + Website + Social Media = Communication Excellence
Category:
Communications
EdTech
March 22, 2022
Guest Blog by Appazur
In today's digital world, channels of communication between school districts and the communities they serve have never been more accessible. However, accessible doesn't always mean easy. The Caledonia Community School District is a success story because they've implemented a "one stop shop" approach; bringing Appazur's mobile app, Foxbright website technology, and social media together into one central platform.