School Communication, Compliance, and Design Resources
Explore our library of blog posts covering everything from ADA compliance best practices to CMS feature enhancements.
Recent Blog Posts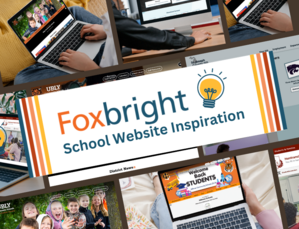 4 Best School Website Designs Inspirations - October 2023
September 26, 2023
The seasons are changing, kids are heading back to school, and four more clients have fresh new Foxbright websites for their communities to enjoy! It looks like this Fall clunky, confusing, and inconsistently branded websites are out while seamlessly integrated mobile apps are very much in. Who knows, maybe a quick spin through these dynamic Foxbright templates will inspire you to unlock the full potential of your website!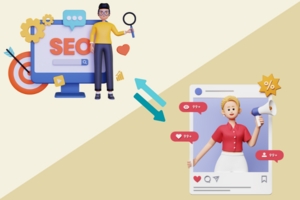 Website Content vs. Social Media: Which Platform Should Schools Focus on Most?
Category:
Communications
Website Design
August 23, 2023
Both website blog content and social media content offer unique benefits and challenges when it comes to showcasing your school's news. Each platform has the potential to increase visibility, engagement, and return on investment (ROI) for your school, but the effectiveness of these platforms depends on various factors such as SEO optimization, time investment of staff, potential for virality, and the ability to establish meaningful connections.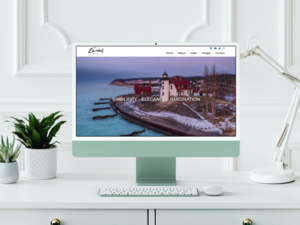 School Website Design Inspiration - Summer 2023
July 3, 2023
An effective school website needs to be more than just visually appealing—it should serve as a dynamic communication tool that fosters engagement and delivers vital information seamlessly. So while each of the following Foxbright clients are certainly easy on the eyes, they also are built on a tech platform with responsive design, integrated ADA compliance guaranteeing accessibility for all users and communication features to share updates automatically with teachers, students, and their community.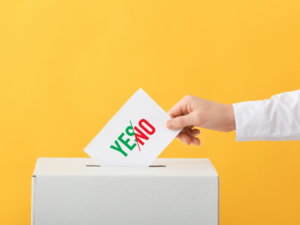 The Do's and Don'ts of Communicating School Bond Proposals
June 13, 2023
Best practices for sharing your message and the regulatory pitfalls to avoid
As a school district leader or marketing professional, it's likely you've faced the challenging task of communicating your school's bond proposal to the community. In this blog post, we will discuss what schools must avoid doing when discussing bond proposals as well as some of the best ways schools can structure their websites to ensure that they are positioned to achieve the best possible outcome for the students and community they serve.