Resources
Explore our library of blog posts covering everything from ADA compliance best practices to CMS feature enhancements.
Recent Blog Posts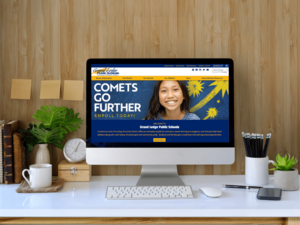 New School Website Inspiration: July 2022
August 4, 2022
Find inspiration from these new school website designs! Washtenaw ISD, Traverse City Area Public Schools, and Grand Ledge Public Schools are custom designs crafted to fit each school's branding, while Lapeer County Mental Health Services was upgraded to the sleek, ever-popular Foxbright Juniper template.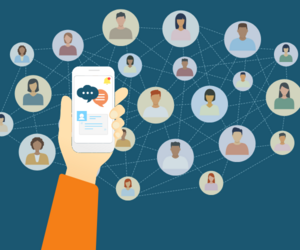 How a Mobile App can Help Parents and Teachers Communicate
August 3, 2022
Understand the Best School App Features, Benefits, and Designs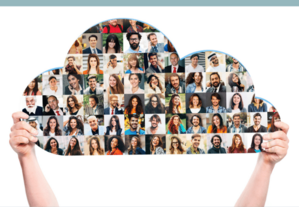 How Schools can Increase and Improve their Community Engagement
July 12, 2022
Communication Strategies to Connect and Build Relationships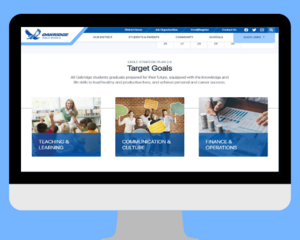 How to Successfully Brand a School Website
June 14, 2022
4 Key Strategies to Develop and Highlight the Most Important Brand Elements of Your School.