Resources
Explore our library of blog posts covering everything from ADA compliance best practices to CMS feature enhancements.
Recent Blog Posts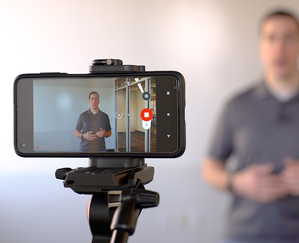 How to Create Engaging, High-Quality Videos for Your School
April 19, 2023
Video has a great return on investment and one of the best communication tools to reach and engage your target audience. We partnered with Ghering Media - an agency that specializes in crafting videos for the education industry - to share which options you need to consider when starting a video campaign and 5 helpful tips to create high-quality DIY videos that capture your audience's attention and motivate them to take action.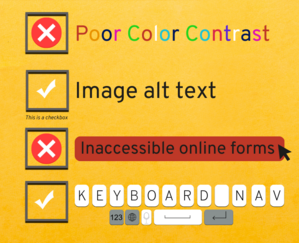 ADA Website Compliance Checklist [2023 Update]
Category:
ADA Compliance
CMS Best Practices
March 28, 2023
If you're responsible for developing and maintaining a school website, then you know exactly how difficult it is to stay on top of trends and best practices. One of the most important things school districts need to ALWAYS stay up to date on is ensuring their website is fully American Disability Act (ADA) compliant.
7 Easy-to-Miss ADA Website Compliance Requirements - 2023 Update
March 27, 2023
Each year Utah State University's Web AIM Million Project tests the top one million homepages for American Disability Act (ADA) website compliance. In 2022, they reported that a staggering 96.8% of homepages were not compliant, with an average of 51.4 barriers!
In this blog post we'll cover what Website Accessibility is, why it's so important for schools to prioritize and 7 ADA compliance requirements pitfalls to make sure your website avoids this year.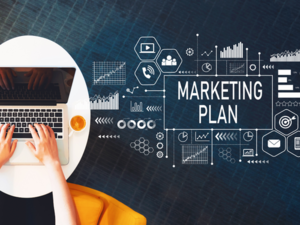 5 Strategies to Include in Every School Marketing Plan [prioritized]
March 20, 2023
A well thought out marketing plan is an absolute must for schools looking to increase or maintain current rates of enrollment. It's essential for schools to have a marketing plan in order to effectively admit and retain students. This is especially true in context with the ever changing social landscape and shrinking family sizes. An effective marketing plan for schools should outline overall objects, and most importantly highlight crucial advertising and branding elements that the school may need to improve upon.