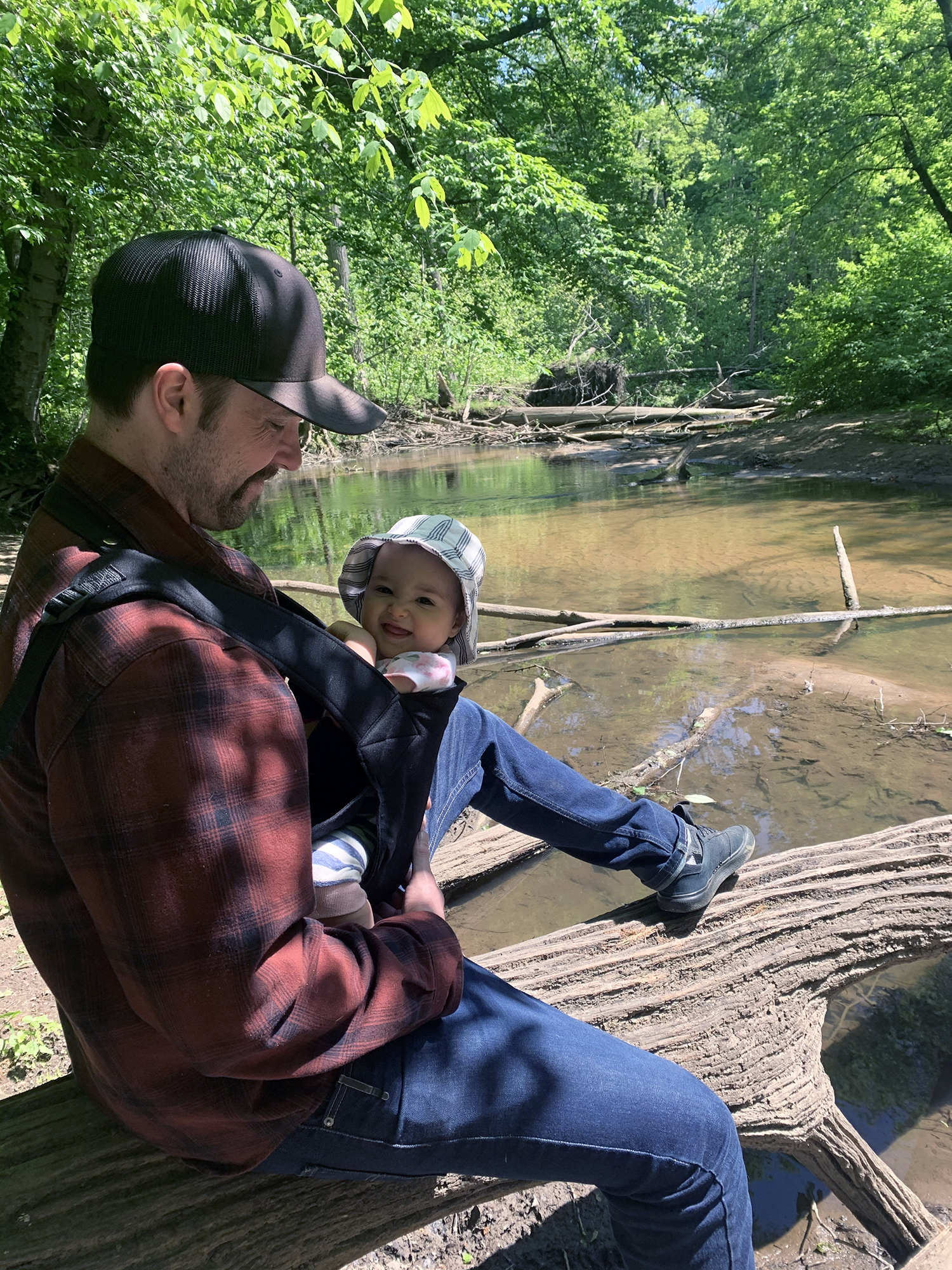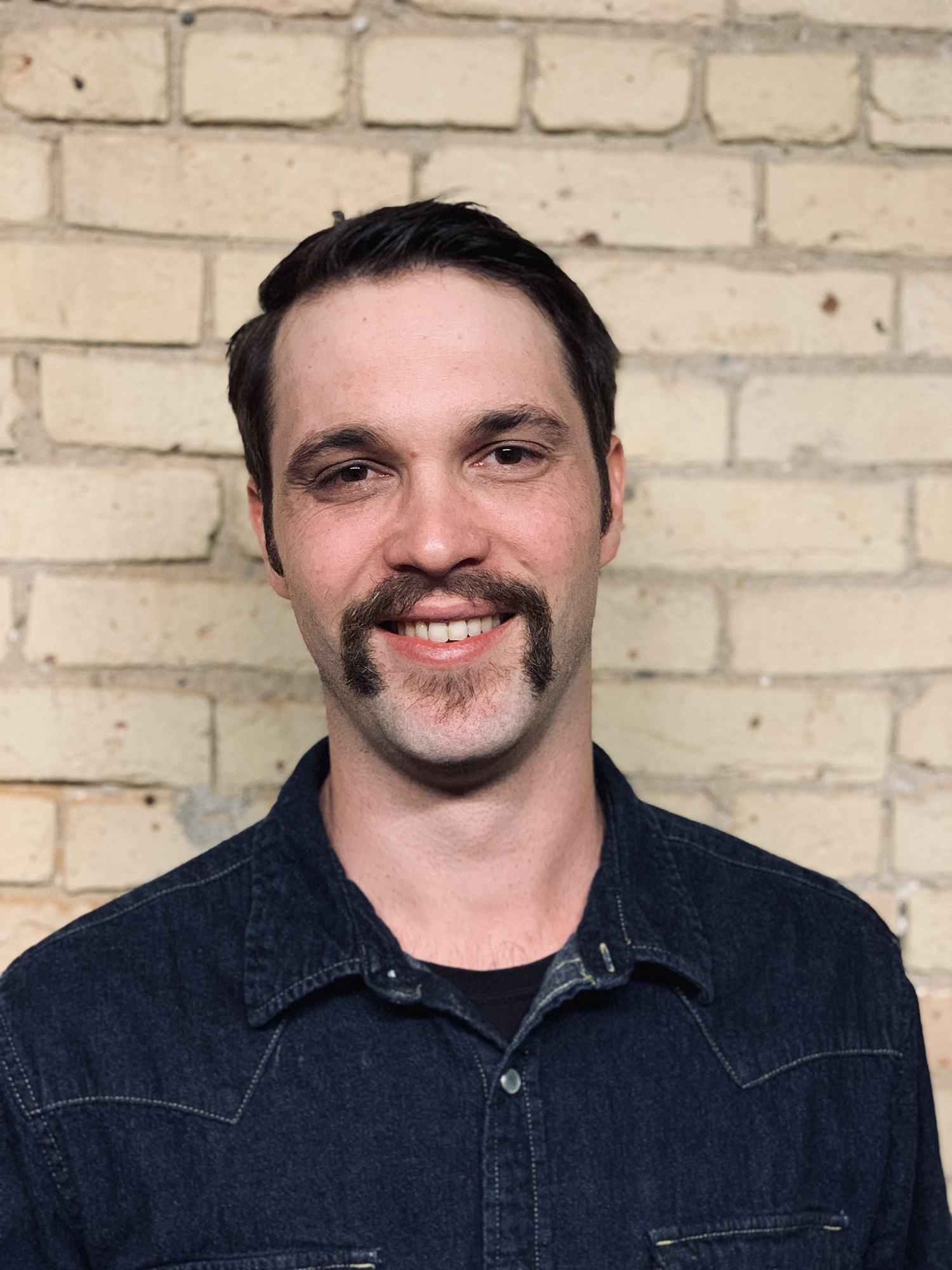 If you've built a communication plan at your school, you already know of the impact that good, clear, methodical communication can have on community engagement. But when engaging your school community through social media among so many other platforms, it all feels a little convoluted. Maintaining apps, websites, emails, texts, and social media is no small feat, but having the right technology and plan is a good place to start. Read on for some helpful tips on community engagement from Adrian Hirsch, Project Manager at Foxbright.
Why Community Engagement is Important
First and foremost, community engagement builds trust, a necessary part of supporting the goals, mission, and vision of your school. Hirsch discusses the importance of two-way communication between the school and its parents. Through responsiveness and constant communication, the ultimate goal is for "parents to feel like…the schools are invested in the community and their students," says Hirsch.
As an added bonus, Hirsch notes that community engagement often leads to an exponential growth in media for the school. When parents engage with your school by sending photos, videos, and other media featuring students and activities, this helps create great content for your newsletters and website. "It's fun and helps the school feel more [personalized]...instead of just feeling like an institution," says Hirsch.
Where to Engage
While engaging your school community through social media is one method that might come to mind, it is not the only way to foster community engagement. When considering all the avenues of communication, "it's nice to make your channels unique in some way," says Hirsch. Each channel of communication should feel organic, not just cut and pasted onto all platforms. Each channel of communication offers unique opportunities and challenges to take into consideration:
School Website: Websites should be well-organized and intuitive. It is unnecessary to constantly refresh less dynamic information such as immunization forms and general resources, but updating information like events, after school clubs, sports, lunch menus, and programs is essential. Websites, particularly the homepage, should be updated with current information, and always include some upcoming events. The purpose is for your website to reflect the active and exciting happenings occurring everyday at your school. For this reason, many school websites feature their calendars and news or social media feeds right on the homepage. The homepage is also a good place to display new content that might intrigue curious students or parents. You might offer information on summer offerings, or an after school program that has just begun.
Foxbright Client Saline Area Schools successfully feature the latest information through the calendar, news, and twitter feed right on their home page.
School App: While your website features a wealth of information, both changing and static, your app should offer a more streamlined version of your website. Through Foxbright's school mobile app, parents can subscribe to specific schools and groups that are relevant to them. While social media can be a good way to receive information passively among other accounts that parents follow, the app can be a quick and easy way to check the information you need on a day to day basis. Parents can access calendars, important news alerts, teacher pages, and more, all from this simplified platform.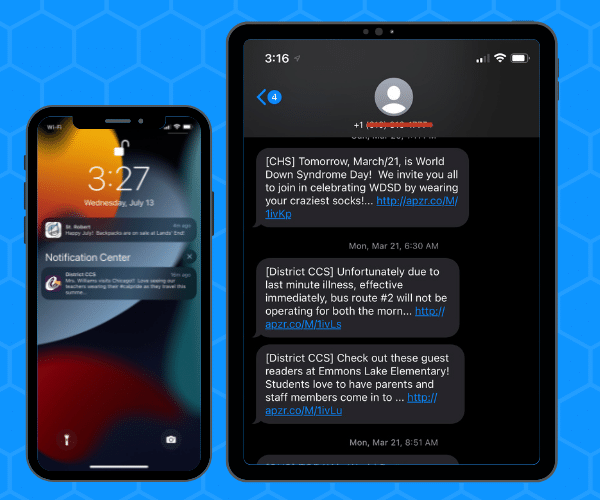 Email/text: Email examples commonly include newsletters, which can be a regular mode of communication with families. Newsletters can include everything from events (like Wacky Hair Day, the Homecoming Parade, or the book fair), school policies, important notes, and learning resources for students. Texts, on the other hand, are best used for providing quick and often urgent information such as school closings, holidays, reminders, upcoming meetings, and more.



Facebook: This platform can be a great place to send quick, urgent alerts (like school closures). It can also be a way to brag about your student achievements or send reminders about upcoming events (Facebook events and groups are helpful features too). Foxbright client Muskegon Area ISD features a community event on their Facebook page.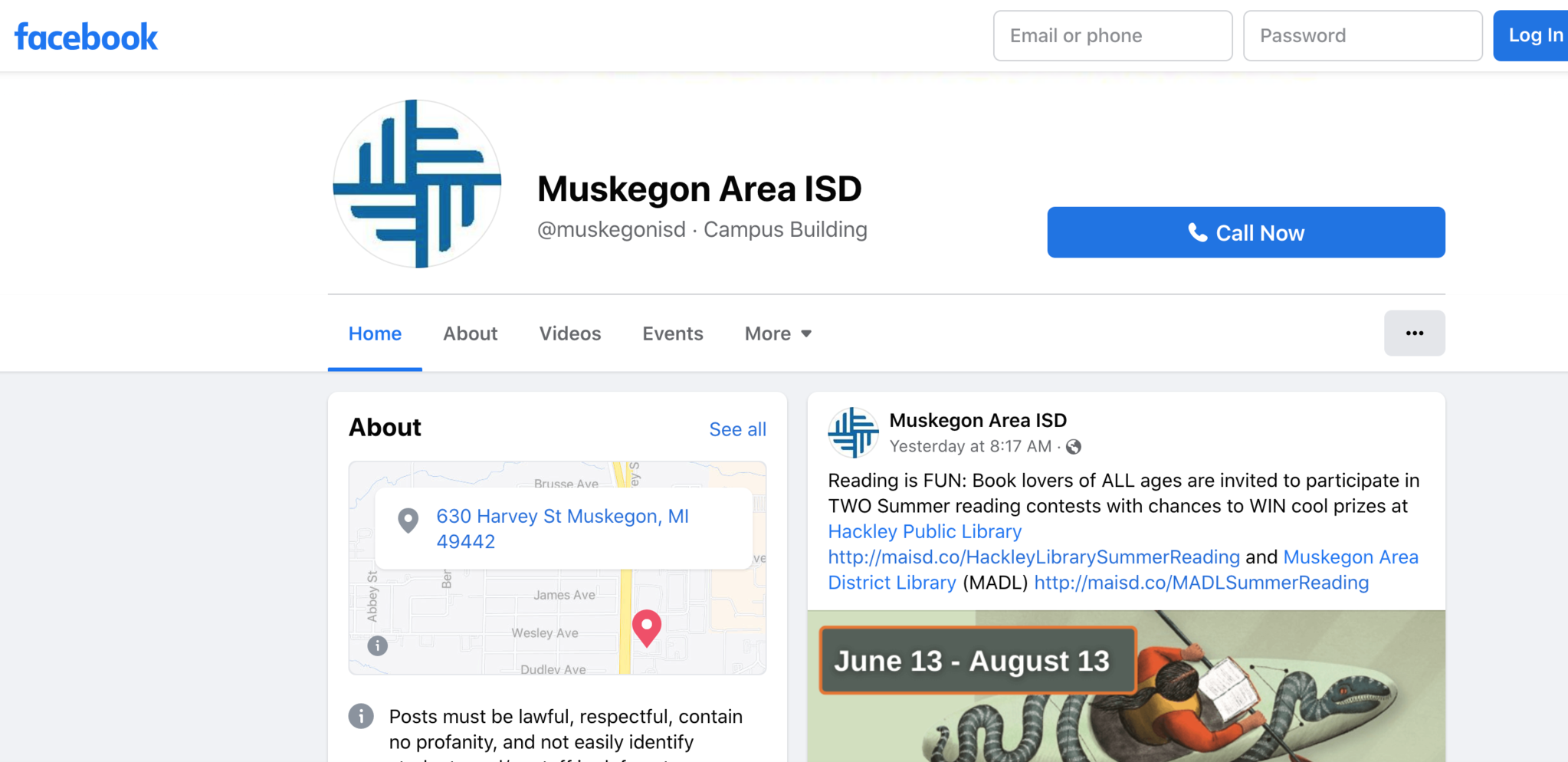 Twitter: As Twitter limits posts to 280 characters, this platform is made for concise reminders or updates. Think homework assignments, helpful resources, links to videos, and other fun/short content. Foxbright client Bishop T.K. Gorman Catholic School features important updates about school closures through a short tweet.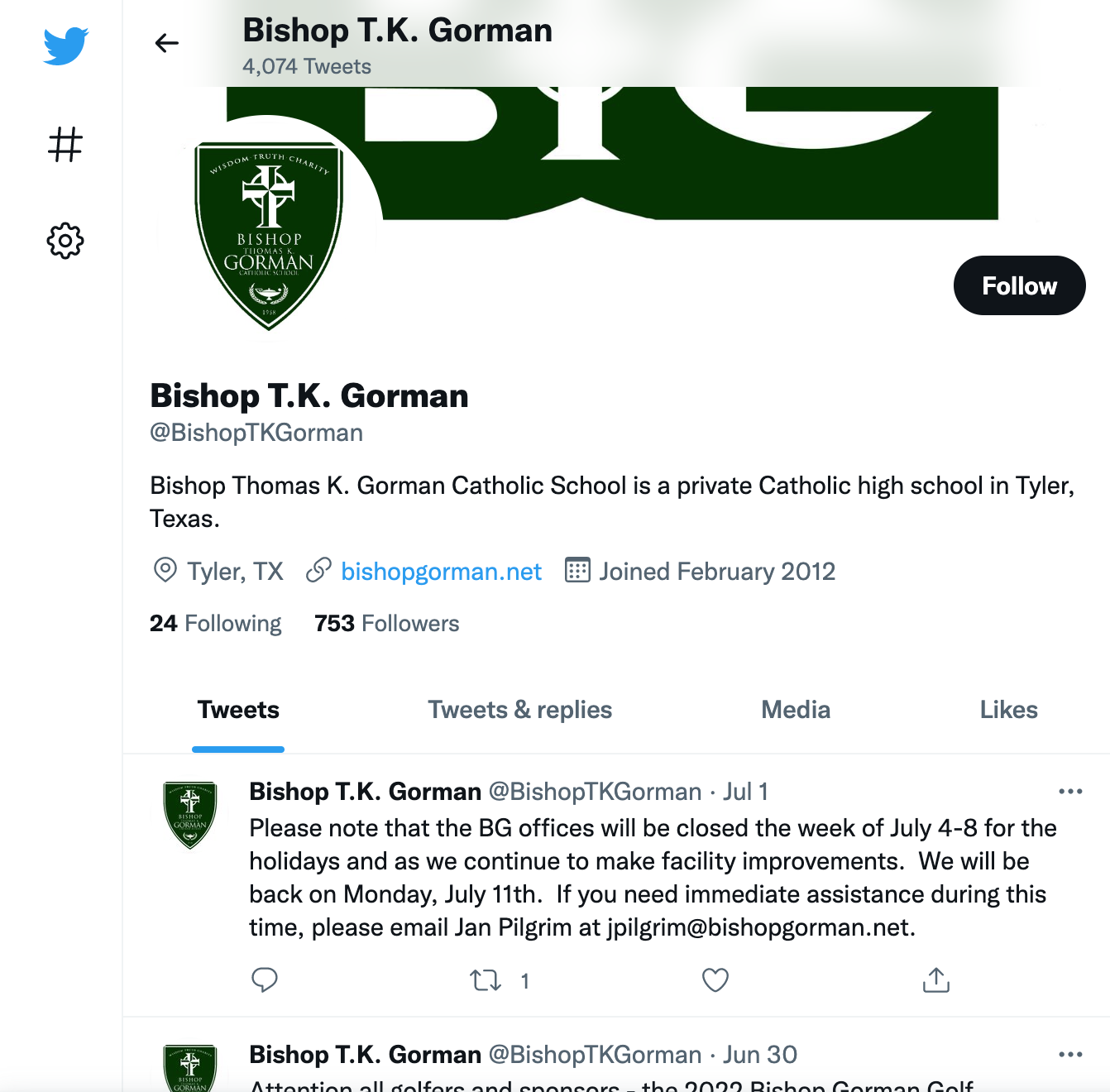 Instagram: Feature all your beautiful photos here. High-quality photos and videos can do the work of showing parents what it's like for students at your school, and give them a taste of events and fun happenings. Vicksburg Community Schools feature high-quality images and a flyer for summer camp and summer school on their Instagram account.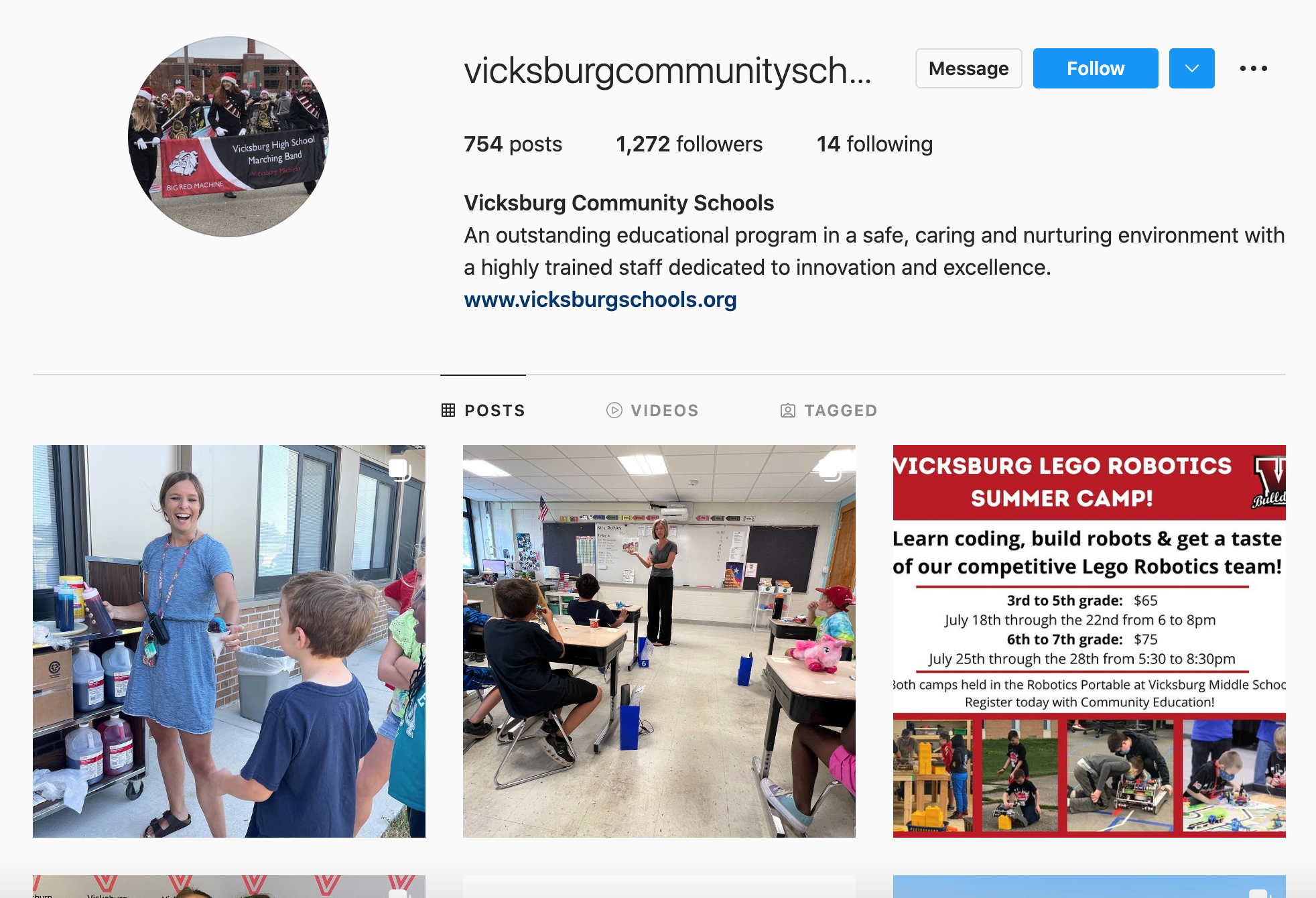 General Tips to Increase Community Engagement
With so many platforms, it is especially crucial to have a solid communication plan, defining the type of content, tone, target audiences, and more. However, here are some tips to keep in mind across all channels to encourage positive engagement with families:
Keep It Fresh: As you might imagine, the lunch menu from last month is hardly going to do any good for parents or students when they navigate to your website. Keeping your website current is not only important for the information itself, but for engaging with the community. Parents want to know what happened at school last week, and how they can get involved.
Keep It Fun: In a state such as Michigan with the option of School of Choice, giving your school personality is a positive factor when families decide where to educate their children. "You don't want to look stagnant…so if there's movement, sunshine, activity, fun things, that's going to draw people in," says Hirsch.
Keep It Organized: Families should be able to easily find the information they are looking for. If the chess club schedule is buried 5 clicks deep in a section of the website that is counterintuitive, it will likely not be found. If it's not found, it serves as another barrier in family engagement.
Use High Quality Photos and Videos: High-resolution photos and videos offer a welcoming, differentiating, and professional touch. As with anything else, a website that is poorly maintained with blurry photos or stock images can make the brand look untrustworthy (and parents definitely don't want to educate their children at an untrustworthy institution!). Hirsch says, "If [you] have…staff members who have the skills to make those really nice videos of smiling kids and buses rolling in, and activity," that is always going to add more value to your school brand.
How to Make the Best of Technology
Companies like Foxbright can help with app creation, which is a "set it and forget it" process. Once your school decides what content you want synced and shared, information like calendars, news, or social media updates will be updated in your app automatically. Foxbright website layouts also support engaging your school community through social media, syncing social media feeds to the home page so that this content is automatically visible on your website too.
For any forms you need to share with staff or parents, Foxbright also offers easy form creation that is customizable to your needs. Having forms right on your website means less hassle for those filling it out, leading to increased engagement.
While increased engagement is a net positive for schools, it can also be overwhelming, especially with emails (those inboxes have never been at 0!). Foxbright can help you share staff directories on the website with a contact form, rather than giving away email addresses vulnerable to spam and unwanted emails from robots.
Community Engagement and Your School Brand
When we're talking about an institution that educates your children, community engagement is everything. More engagement means more trust, and more trust means families are invested in your school. There's lots of ways to engage, but starting with a solid school communication plan around your content, platforms, and audience is a good place to start. It's about "making sure parents feel comfortable…" says Hirsch, by showing them that "[the schools] have the best interests of the students in mind."
Thanks for reading! If you'd like to learn more about how to structure your school's communication channels so you can be more engaged with your community then you should book a software demo here.
We'll use the Foxbright CMS to show you your options, but you'll leave with takeaways you can use no matter what platform you're on!
What Foxbright Clients Say
- Grand Ledge Public Schools
"Foxbright's client service is second to none!"
- Grand Ledge Public Schools
"For many people, a school district's website often provides the first impression... and those are very powerful and influential. I can not imagine using a different website technology provider – I think Foxbright is tops in so many ways!"
- Vicksburg Community Schools
"Our Head of Technology and I both marveled at how thorough, seamless, simple, and cost-efficient the site transfer process was last Fall and at how easy it is to maintain and change the site to fit our needs. Thank you for all you do to help us look good!"
- Saline Schools
"The PD yesterday was awesome! The hybrid you did for us was great. It was short, quick and covered the areas we wanted to in a short time. Thank you for being flexible and rolling with our PD style yesterday. Excited to be ADA compliant."
- Blissfield Community Schools
"We have used Foxbright for almost 9 years now and have had a great working relationship with them. Responses are always quick and courteous."
- Saline Schools
"When any issue comes up, the Foxbright support team is only an email or phone call away. They always respond very quickly to the issues which wasn't our experience with our last website vendor."
- Kent ISD
"Foxbright is a technology company that knows how to communicate, rather than a communication company that dabbles in technology."
- Wayland Union Schools
"Our experience in working with Foxbright to create the new website was wonderful from start to finish. We finished the project under schedule and our parents, staff and community are happy with the new site."
- Byron Center Public Schools
"We are very happy with this organization. They are great to work with! Sharp group of professionals and always helpful."
- Grosse Ile Township Schools
"Foxbright gave us excellent guidance on putting together a website that works well, is easy to update, projects a highly professional image, and enables us to tout the benefits of Grosse Ile living."
- Mona Shores Public Schools
"Before we partnered with Foxbright, our website was home grown, and it showed."
- Blissfield Community Schools
"We recently did a redesign of our website and we are so pleased with the new web interface. Their interface is easy to use and intuitive. Foxbright continues to keep up with the trends and over the past 9 years there have been many new features and functions."
- Muskegon Area ISD
"We been very satisfied with the quality and flexibility of Foxbright's CMS. We continue to enjoy a positive and creative partnership with Foxbright and look forward to implementing new features."
- Southfield Public Schools
"It has been a joy and a pleasure to work with Foxbright because they are such a responsive company."