A school communication plan is vital for a healthy school environment and basic operational protocols that keep students and staff safe during an emergency. But beyond the obvious and practical benefits of creating a communication plan, the benefits extend to public relations, marketing, community involvement, and other external initiatives as well.
Crafting the right communication plan for your school might feel overwhelming, but it's much easier when you take a step-by-step approach that starts with detailed planning.
Our team has put compiled tips and best practices to help guide you through the process.
How to Build a School Communication Plan
How do you go from a good idea to a well-oiled machine and expertly-executed communication plan?
We recommend following these 3 steps to make sure that you cover each relevant area in your plan.
1. Start with Strategy
The first step we take when working with our clients to develop a communications plan is to break down their long-term aspirations into specific tasks with defined goals. From those strategic decisions you can then set supporting tactics. In order, this process might look like: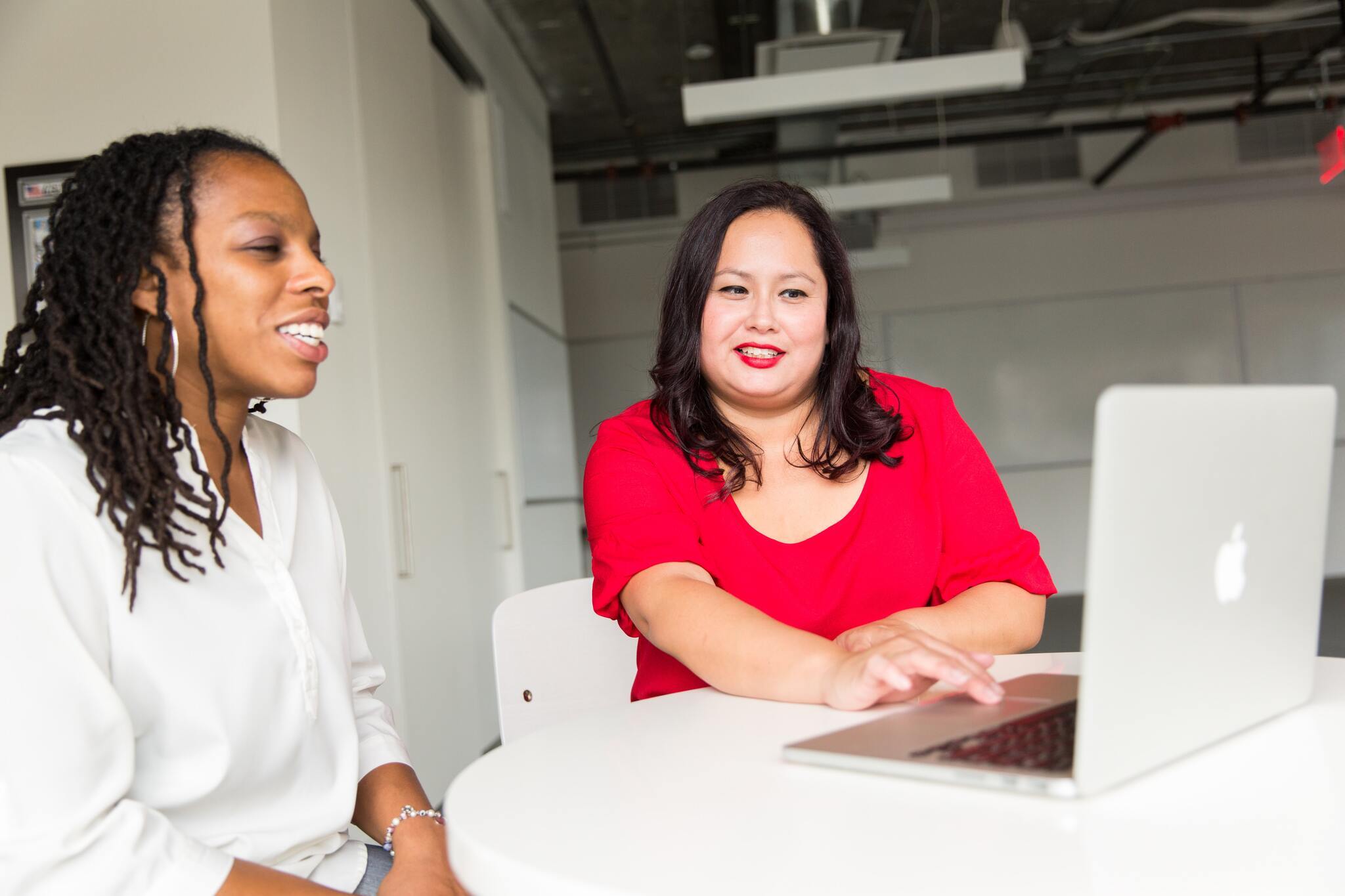 1. Assign authority. Who will be responsible for the project and subsequent execution? It might involve the Superintendent during the planning phase and should have involvement by or input from stakeholders across the organization at first.
3. Determine important measurements of success.
4. Define your target audiences.
5. Decide on specific content pieces, reports, channels that need to be created.
6. Set a meeting rhythm to review progress and results.
2. Establish Processes
The individual or committee responsible can make more tactical decisions about how to implement the communications plan, truly bringing it to life. They will need to answer questions like:
How will the information get distributed?

What is the cadence?
Who will create the media assets and is there a budget allocated for these efforts? This portion of the communications plan might specifically spell out which types of accounts and platforms will be used to say what.

How will you use social media?

Will the same information go out on all channels? Why or why not?
3. Deploy Technology
Any teacher or administrator will be the first to acknowledge that school technology needs are endless. Lacking technology resources or infrastructure should not be the reason that your school communication plan falls short. Here are a few crucial considerations as you get started drafting your plan: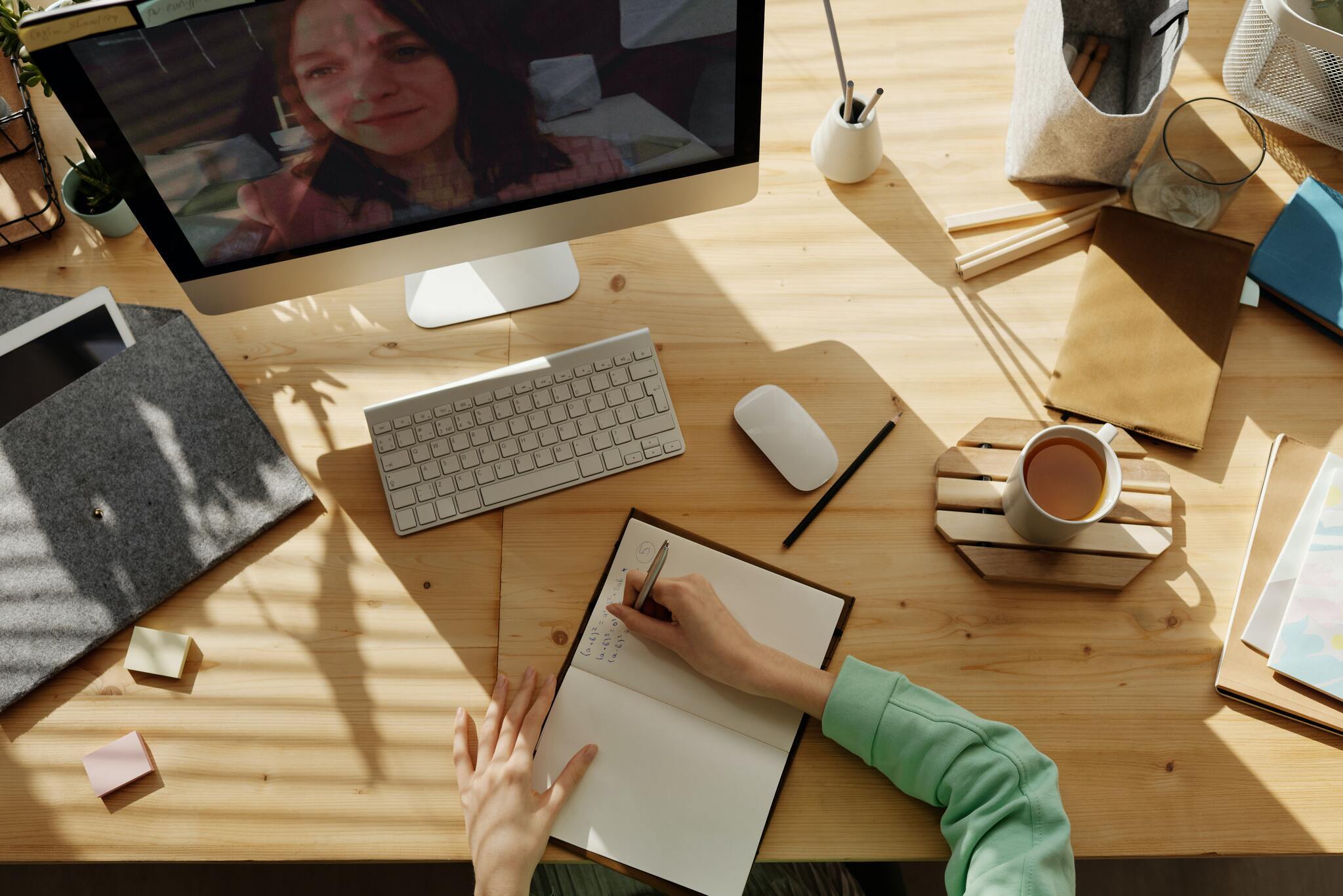 Should you make

capital improvements

to school technology infrastructure?

Is your school website an effective,

ADA compliant

, user-friendly information hub?

Do you have seamlessly integrated tools for distributing information through all communication channels, including mobile notifications, website updates, social media posts, and more?

Do you have a single platform for creating these communication pieces?
Do you need to develop new accounts for any of those efforts (e.g., YouTube, Facebook, etc.)?
Text, email, and push notifications to desktop and mobile devices.

Easily post to social media accounts via a single CMS or mobile app.

A single news feed for social media and school announcements.
Staff and student groups.

Staff directory.

Digital hall passes.

Scheduling.

Two-way messaging.
With a simple, secure, and powerful technology backbone, your school communication plan will be ready to launch in 2022.
As you roll out a new communication plan, solicit feedback from those who are most impacted and served by the communications plan. After only a few weeks you will likely notice an uptick in responsiveness and you should be able to track specific performance metrics.
If you'd like a free audit of your current website and CMS platform, Foxbright is happy to assess your capabilities and provide recommendations for improvement at no obligation!
What Foxbright Clients Say
- Grand Ledge Public Schools
"Foxbright's client service is second to none!"
- Grand Ledge Public Schools
"For many people, a school district's website often provides the first impression... and those are very powerful and influential. I can not imagine using a different website technology provider – I think Foxbright is tops in so many ways!"
- Vicksburg Community Schools
"Our Head of Technology and I both marveled at how thorough, seamless, simple, and cost-efficient the site transfer process was last Fall and at how easy it is to maintain and change the site to fit our needs. Thank you for all you do to help us look good!"
- Saline Schools
"The PD yesterday was awesome! The hybrid you did for us was great. It was short, quick and covered the areas we wanted to in a short time. Thank you for being flexible and rolling with our PD style yesterday. Excited to be ADA compliant."
- Blissfield Community Schools
"We have used Foxbright for almost 9 years now and have had a great working relationship with them. Responses are always quick and courteous."
- Saline Schools
"When any issue comes up, the Foxbright support team is only an email or phone call away. They always respond very quickly to the issues which wasn't our experience with our last website vendor."
- Kent ISD
"Foxbright is a technology company that knows how to communicate, rather than a communication company that dabbles in technology."
- Wayland Union Schools
"Our experience in working with Foxbright to create the new website was wonderful from start to finish. We finished the project under schedule and our parents, staff and community are happy with the new site."
- Byron Center Public Schools
"We are very happy with this organization. They are great to work with! Sharp group of professionals and always helpful."
- Blissfield Community Schools
"We recently did a redesign of our website and we are so pleased with the new web interface. Their interface is easy to use and intuitive. Foxbright continues to keep up with the trends and over the past 9 years there have been many new features and functions."
- Muskegon Area ISD
"We been very satisfied with the quality and flexibility of Foxbright's CMS. We continue to enjoy a positive and creative partnership with Foxbright and look forward to implementing new features."
- Southfield Public Schools
"It has been a joy and a pleasure to work with Foxbright because they are such a responsive company."