Essential Template
Design Solutions
A fast and affordable way to transform the way you connect with your community online.
Foxbright can improve your site
with an Essential design.
Our Essential Template Design solution is a fast and affordable option to quickly transform your school's website. Browse through a variety of unique and flexible templates designed to customize with your school's colors, logo and content.
Looking for something more custom?
Custom Designs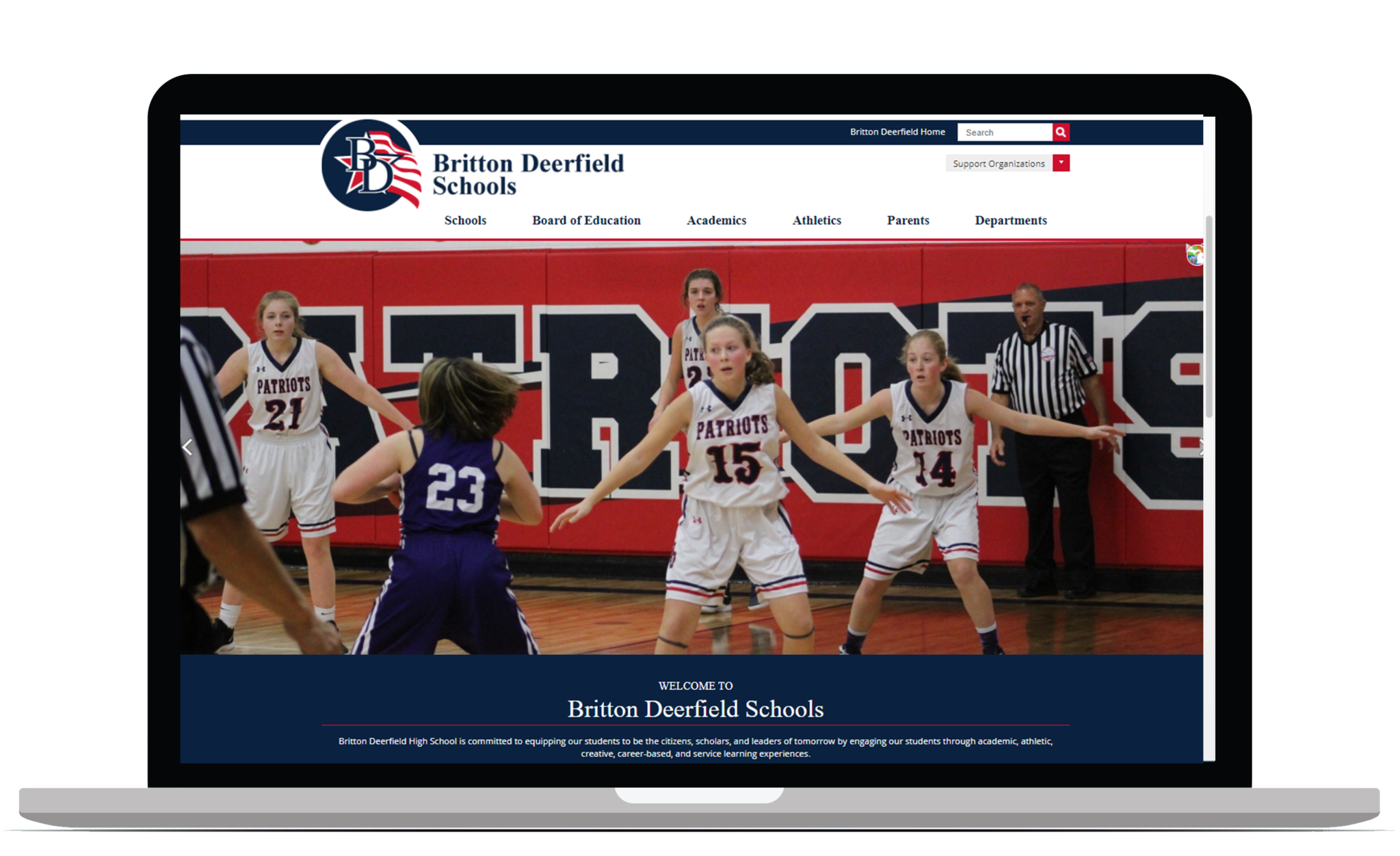 View live examples of Essential website templates: powerful, easy-to-use, and cost-efficient solutions to make your school shine!